Earth Day 2015! It's like the Super Bowl of the Living Clean and Dirty regular season.
It's here! It's here! No, this level of excitement isn't about hump day or as I like to call it "Inappropriate Mortician" day but that's moderately exciting too (Yawn)!
I get more excited about this one day than I did when I got my first period (although looking back, "while roller skating in white pants" does not a special moment make…). But let's not associate today with a bloody mess and Joan Jett's I Love Rock and Roll playing at my local roller rink; today is EARTH DAY mother fuckers!! (and father fuckers too…all are welcome).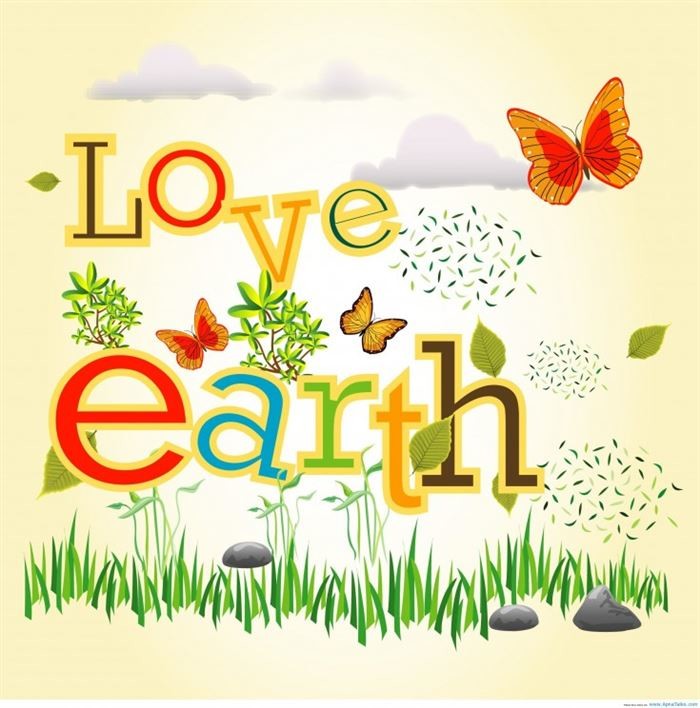 My whole family loves Halloween, but Earth Day is my holiday.   This is the one day every year that I can do my Snoopy dance and scream at the top of my lungs "if loving the Earth is wrong than I don't want to be right!" and only get a minimal amount of funny looks.
Another great thing about Earth Day, it's like Black Friday for the eco-friendly…that's right GREEN WEDNESDAY!! You may have heard of Green Wednesday before and it was probably associated with a different cause but what I'm focused on is I get to order all the most expensive shit I drool over all year on this one day because these eco-friendly companies offer Earth Day coupon codes.  These are companies that rarely offer coupons or discounts on anything so it's time to check out some of the fine products you've heard me talk about or maybe something "Earthy" you've been eyeing all on your own.
Even Google loves Earth Day, so I'm not going to focus this article on going green but on saving your green.  That's right, I'm embracing Green Wednesday and I've added some of my favorite sites below. Click on the images and it'll take you right to their site.
Enjoy your Earth Day and be especially kind to mother Earth today.  And while you're at it, call your mother and wish her a happy Earth Day, she's your mom for fuck's sake!!
My fandom of these sites is based solely on my opinion. Others may have a different opinion or experience. I did not receive any compensation – I buy their products with my own cold, hard cash.